PLEASE LOG IN TO YOUR ACCOUNT TO VIEW YOUR COURSES


We're excited to continue our classes through this virtual studio! This virtual class format is a supplement to our regular dance classes. All missed classes due to the COVID-19 situation will be allowed to be made up, including either in summer or fall.
Hi, it's Heather, Owner & Artistic Director at Kaleidoscope Dance. I'm so excited we're able to bring dance right into our families' homes. While it can never replace a normal dance class, we can keep our dancers moving and progressing.
We can't wait to see you in person again!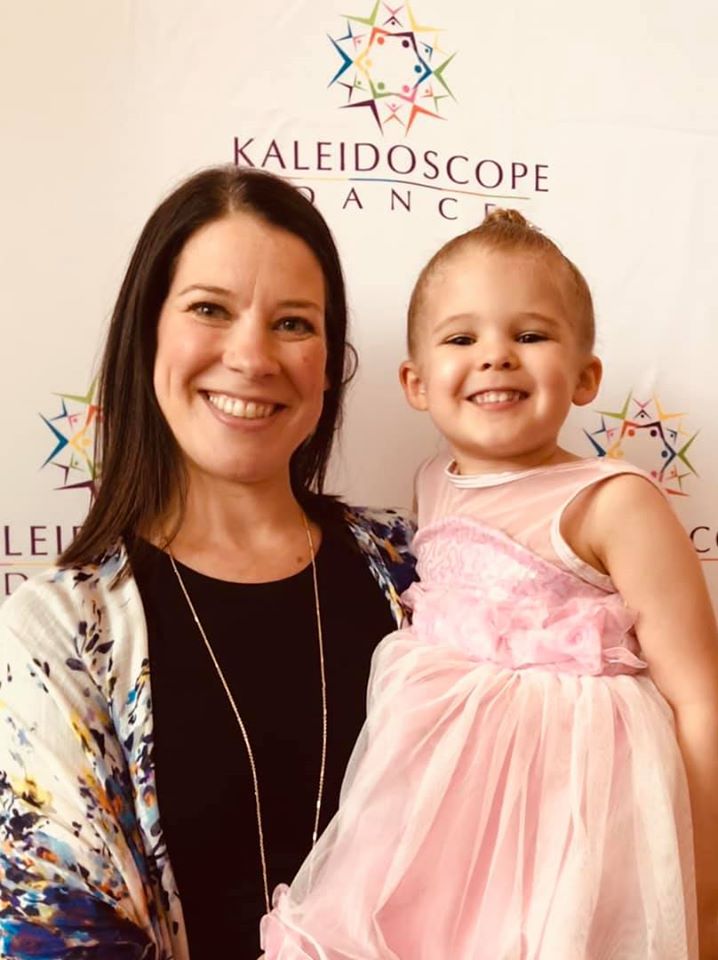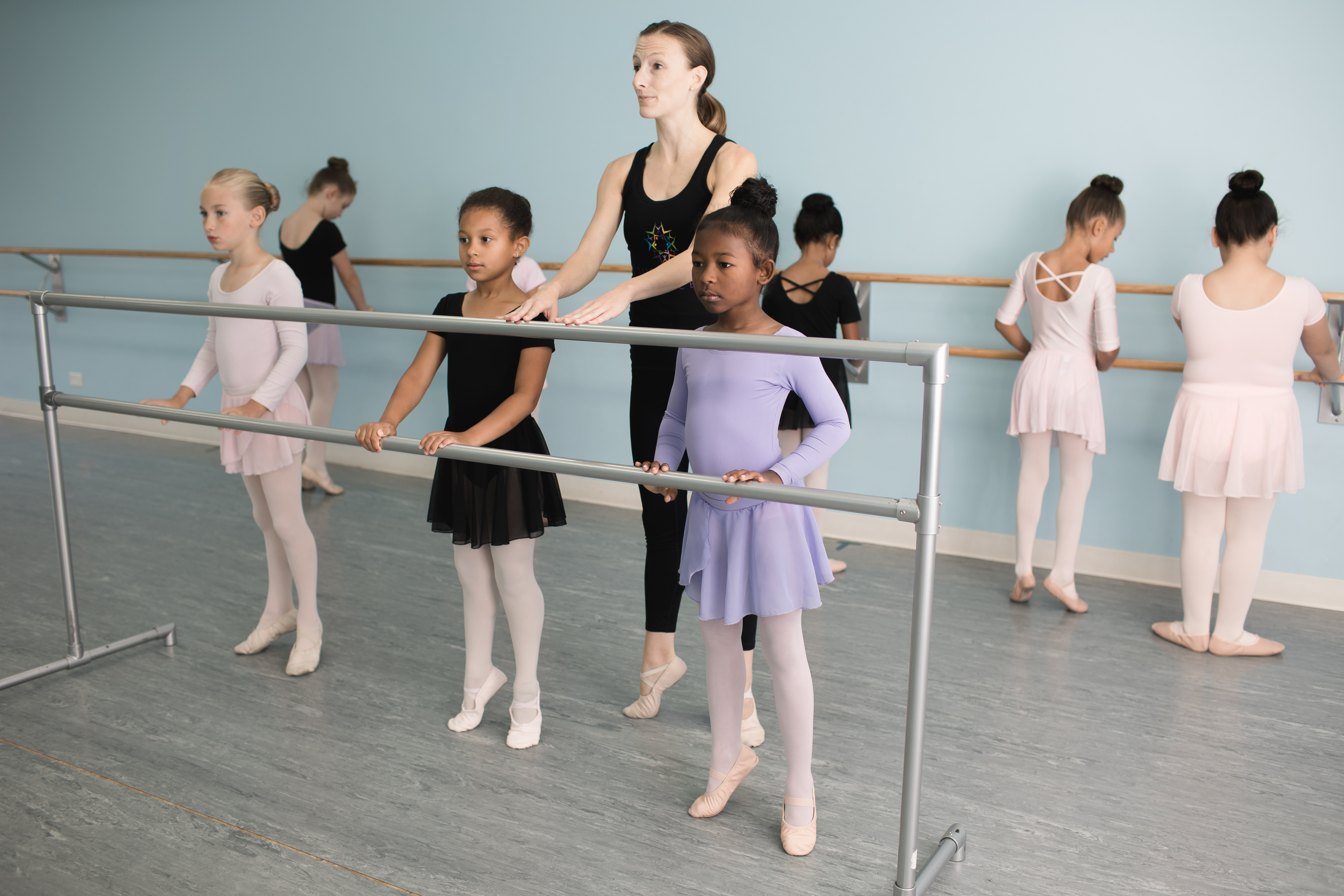 Your Home Away From Home
We have always aspired to be a second home to our dancers. A place not just for learning dance, but a place for growth, self-esteem and confidence.